ATLANTA (WXIA) -- It was a life changing weekend for one local football player, in more ways than one.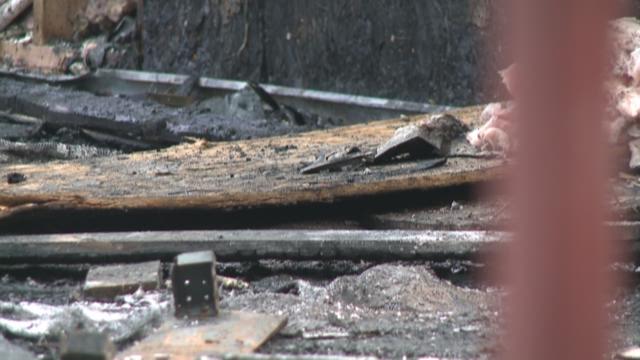 As Grady Jarrett and his family anxiously waited to hear his name called in the NFL Draft, a fire broke out in the family's kitchen, causing severe damage.
But less than 24 hours later, during the fifth-round of the Draft, Grady Jarrett found a new home in the Atlanta Falcons.
Jarrett entered the weekend with dreams of entering the NFL. He didn't imagine that he'd come home to examine damage from a fire that took out the side of his family's Conyers home.