Veteran fights to fly flag at Conyers home | News
CONYERS, Ga. – A veteran is fighting to keep an American flag flying in front of his home.
Retired Army veteran Tony Cumberworth, 73, says the flag has been posted in his yard for 20 years.
However, this week, he received a notice from his homeowner's association telling him he had four days to remove the flag and pole or he's be fined $50 a day.
"I fought for this country, my son fought for this country -- I do not understand them trying to take away my rights," Cumberworth said.
Cumberworth combed the bylaws and the covenant and said he didn't find anything about flying a flag.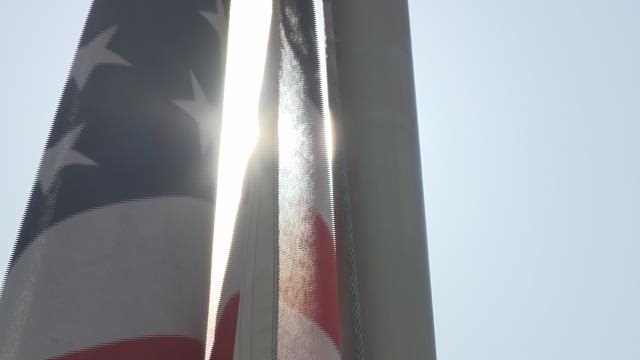 The 11Alive Investigators set out to find HOA members to talk. Some weren't home to answer, others said they didn't have anything to say.
Cumberworth's neighbors say if there were complaints about the flag, they didn't come from them.
Cumberworth says he's displayed Old Glory at every home he's ever had from California to Alabama, and says Georgia will be no different.
"This is America and nobody can tell me that I'm not allowed to show my patriotism," he said.
UPDATE: Shortly after the Investigators left the neighborhood, Cumberworth called and said the HOA sent him an email reversing their position. It read:
"Please disregard the code violation notice. It was sent to your home in error. We truly thank you for your service in Vietnam and your American flag can stay in your yard as long as your desire."