While Grady Jarrett waits for Draft call, his family's house burns | News
ATLANTA (WXIA) -- It was a life changing weekend for one local football player, in more ways than one.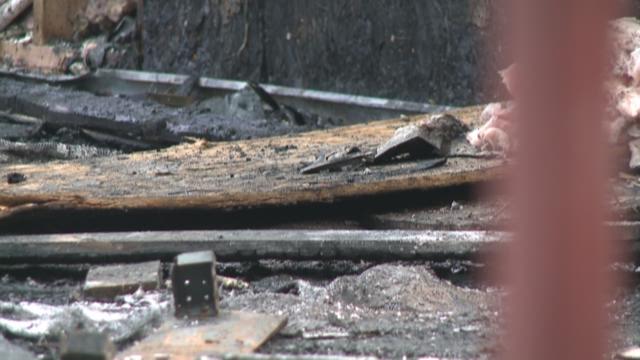 As Grady Jarrett and his family anxiously waited to hear his name called in the NFL Draft, a fire broke out in the family's kitchen, causing severe damage.
But less than 24 hours later, during the fifth-round of the Draft, Grady Jarrett found a new home in the Atlanta Falcons.
Jarrett entered the weekend with dreams of entering the NFL. He didn't imagine that he'd come home to examine damage from a fire that took out the side of his family's Conyers home.
Roughly three dozen family members and close friends evacuated Jarrett's draft party as roughly two dozen firefighters put it out. All this, while Jarrett waited for his name to be selected. And that night, it wasn't.
One day later, his family still processing what had happened the night before, Jarrett sat and waited again -- and this time, the call came in from the home team.
The Falcons, the one-time home of Jarrett's biological father Jessie Tuggle, will now bring on the son -- a son who says he can't wait to enter a new era.